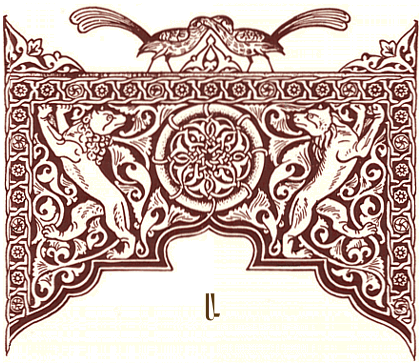 ANI -- Means Fire and Flame, or more precisely a Fiery Goddess. So let the Great City of Ani be an Eternal Flame, in the hearts of all Armenians, in order that she burns the flame of freedom in their hearts and souls and Becomes the Phoenix of Rebirth... Let the heart of the Armenian nation burn bright, for that which burns radiates Light -- Faith -- so that the coming days will be luminous -- after -- our New Life.
-- Avetik' Isahakian
1902, July 4, written amongst the ruins of Ani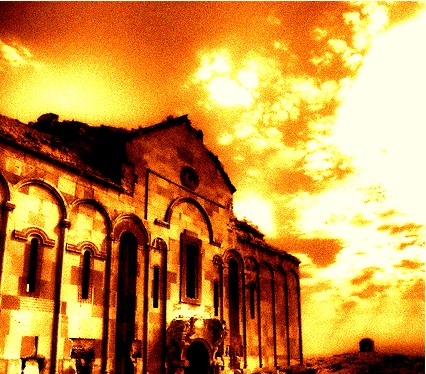 BLOOD RED RUINS OF THE MOTHER CATHEDRAL....