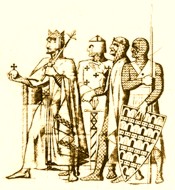 THE FORTRESS-CITY OF ANARZABA

Written by Gevork Nazaryan
Anarzaba [Anazarba] also known as La Nouvelle Troie is possibly the most impregnable of all the castles and fortresses of Cilicia. It is located in the Cilician valley, between the rivers of Sauran and Sis, about 25 km. from Sis, the capital of Cilician Armenia. It was the capital of Prince T'oros I (1100 -1129 AD) and remained the grand seat of government until ca. 1162. In 1137, the fortress withstood a Byzantine siege for a period of thirty-seven days, after which the gates of the castle were opened after the empty promise of spearing the city of looting and pillage. The Byzantine Emperor John Comnenus of the Armenian dynasty [the same Armenian dynasty on the Byzantine throne ended the Bagratid Kingdom in Greater Armenia], took to Constantinople along with other valuables, the sacred icon from the church built by Prince T'oros I to specifically house the sacred reliquaries that also included the sacred icon.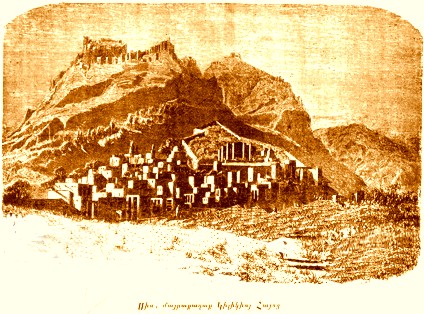 THE RUINS OF THE CAPITAL SIS. THE OVERLOOKING WATCHTOWERS ARE HIGH ABOVE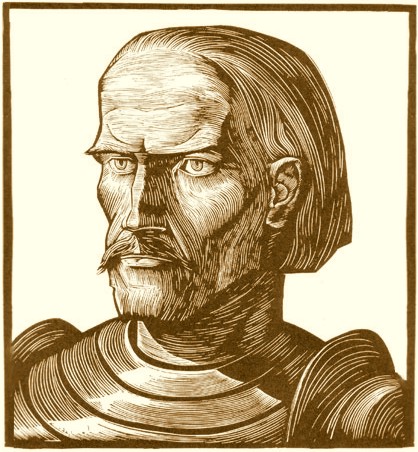 The icon was passed by the Bagratid King Gagik to the Rubinian royal dynasty that was became the successor dynasty that restored the Monarchy. The Saint Sarkis Church of the city-fortress of Anarzaba was one of the most beautiful churches in Cilician Armenia and it was the Catholicosate Seat of the Great House of Cilicia, until the transfer of the Cilician capital to Sis.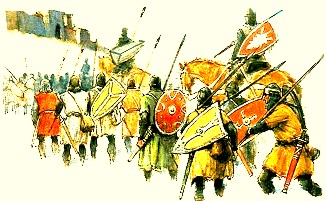 Two of the Catholicoi -- Gregory VI and Yakob II -- were from Anarzaba. The castle was built on a beautiful limestone outcrop dominating the eastern plain, and rising to a height of 200 meters. The fortress remained unconquered even after the fall of the Kingdom of Cilician Armenia in 1375 AD. It was guarded by the Armenian nobles until the year 1428, under the heir to the Cilician throne Constantine who hoped in last attempts to restore the last Lusignan dynasty and with it the Kingdom of Cilician Armenia.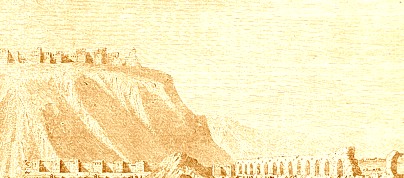 R U I N S O F A N A R Z A B A
In 1467, the Seljuk Turks fought over the possession of the castle-city with the Mamluks, who had taken it previously. After breaking into Anarzaba, the Seljuks raped, slaughtered and pillaged the Armenian population and set the city ablaze.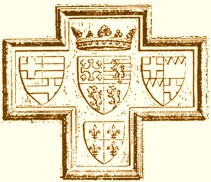 ARMENIA-CYPRUS-JERUSALEM UNDER THE HOUSE OF LUSIGNAN.


V I R T U E. T R U T H. H O N O R.
T H E C O D E O F C H I V A L R O U S K N I G H T H O O D