T H E T R A N S C E N D E N C E

'OUT OF MONUMENTS, NAMES, WORDS, PROVERBS,
PRIVATE RECORDS AND EVIDENCES, FRAGMENTS OF
STORIES, PASSAGES IN BOOKS, AND THE LIKE, WE SAVE
AND RECOVER SOMEWHAT FROM THE DELUGE OF TIME.'
-- SIR FRANCIS BACON
Written by Gevork Nazaryan
There has been a tremendous response from the public, from good people from all over the globe who have expressed their appreciation and support via numerous positive, encouraging replications. Many have admitted that prior to this experience they never had a chance to know about ancient Armenian history and the richness of Armenian culture. This has indeed become a learning experience for many of our honored guests of the Armenian Highland. For me personally this has brought a great degree of gratification and satisfaction [the one true price of altruism -- and it's worth it -- trust me]. As I worked more and more on the Enlightenment Chronicle my mind became sharper...my soul became wiser...and... my heart became lighter...

EXPLORE. DREAM... D I S C O V E R.
-- MARK TWAIN

In 1999 -- Armenian Highland - The Armenian Enlightenment Chronicle won the First Prize for Content and Design -- in the U.N. SARD competition for the best website. Another important milestone and accomplishment in appreciation of my work in which I strove to transcend the material plain of "the market" in defense of spiritual values that cannot be measured by the mighty dollar and a price tag. Because -- I believe that the individual only lives, when he lives Consciously -- when he is given room for Inner Growth -- when he takes pleasure in his Work -- when he is surrounded by Decency and Morality, Love and Beauty of and for LIFE --and when he Sees that his strength and his Work advance the prosperity of the Whole [Infinite]. The LIFE of the individual must be filled with a good spirit and the Divine Spark of the Creator must burn bright within his or her astral body. Ill intent, jealousy of others and ultimately misunderstanding of the eternal unwritten laws of the Universe and most importantly other people are some of the greatest causes of suffering on this planet. I do not preach, judge anyone, or tell people how to live their lives, I only highly recommend to all good folks, from a strong personal conviction and my own mode of conduct -- to try to live through the virtues of Apollonian values.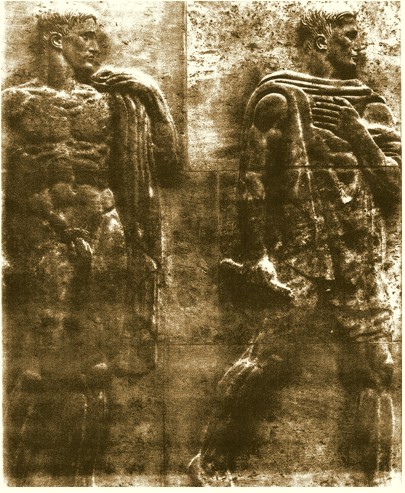 H I G H I D E A L S O F C L A S S I C I S M A R E E T E R N A L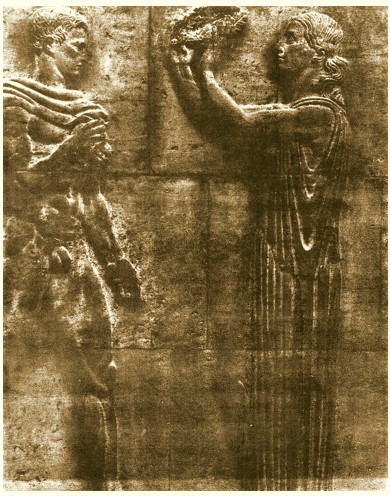 GLORIA. IMMORTALITY.

In Essence, this is a worldview and a Philosophical approach to Life that is filled with lucidity, tranquility and rational, intellectual detachment. Extended -- ancient Spiritual/Vedic path of truth, eternity , bliss, beauty , goodness and consciousness. These values are considered and are generally associated with order and non-competitiveness. This is a Philosophy of Life that has the characteristics of the stable and balanced intellect, for everything striving for order and Harmony. I am strongly convinced that an individual can truly increase their consciousness towards universal awareness only through this approach.